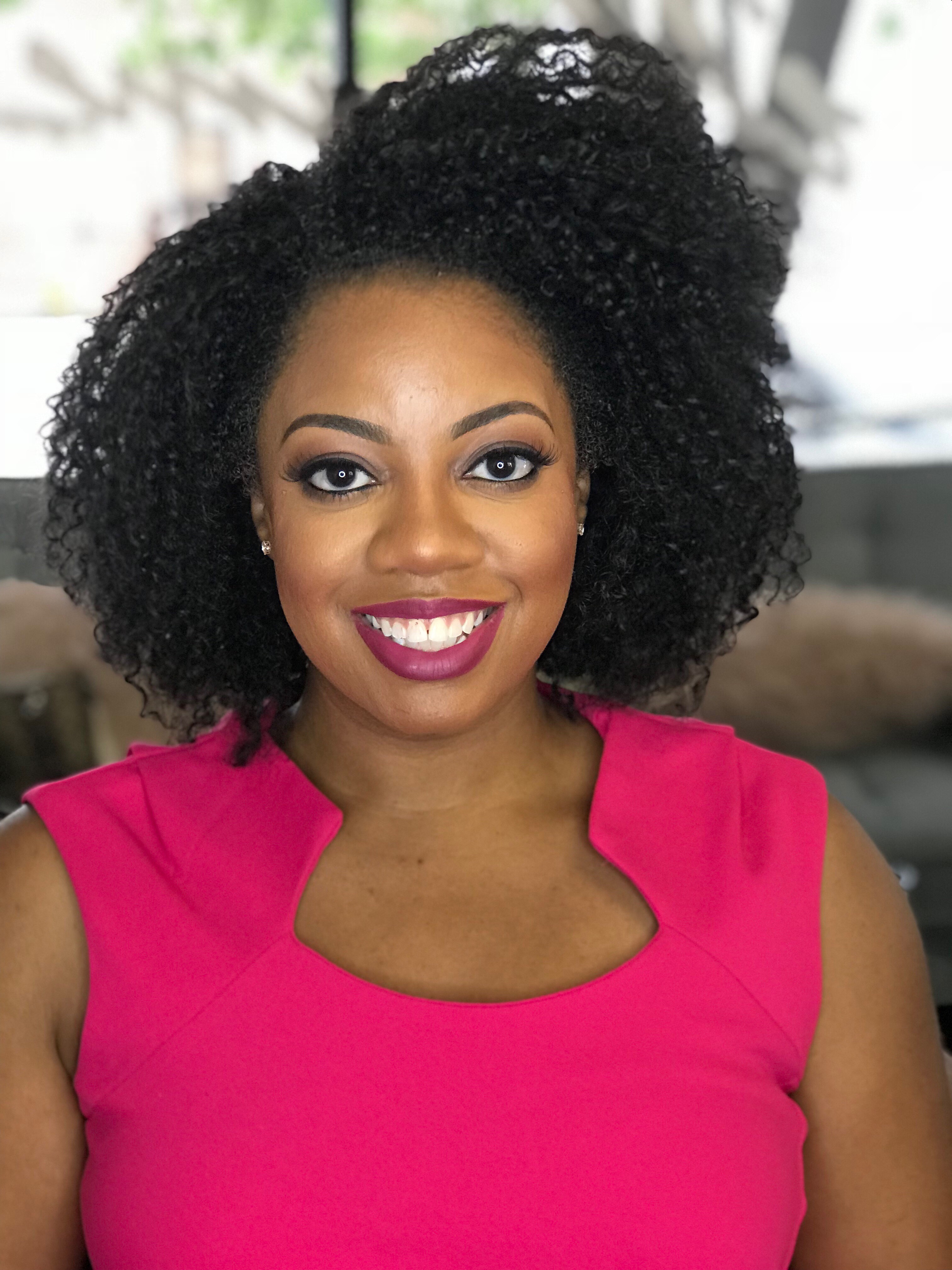 Belema is a Licensed Professional Counselor and Wellness Coach who holds a Master's degree in Human Relations from the University of Oklahoma. Her mission is to help others, help themselves obtain a healthy mind, body and soul. She understands that each of these entities work together to create a whole, healthy individual. Belema uses her expertise to provide individuals, families and groups with the knowledge needed to reach their optimal mental, physical, spiritual and emotional health goals.
Belema is passionate about helping others find their true, empowered potential. She helps her clients create a plan for a stronger, healthier self by providing them with the tools they need to reach their goals.
Belema has been a mental health therapist for several years, working with a variety of populations. She offers therapy for individuals, families, couples and groups dealing with anxiety, depression, stress management, trauma, self-esteem and empowerment, mindfulness, postpartum depression, postpartum anxiety, pregnancy mental health.